"Remember, people can take everything from you, except the knowledge'
Albert Einstein
Investigação e Desenvolvimento De Soluções Smart
Academy is a department of the Smart City Cape Verde Foundation that aims to create skills in the areas of Urban Innovation.
To promote knowledge of, and skills in the field of Smart Cities, Urban Innovation, and digital transformation.
A description of the training
To gain professional knowledge and skills in the modelling, and 3D printing.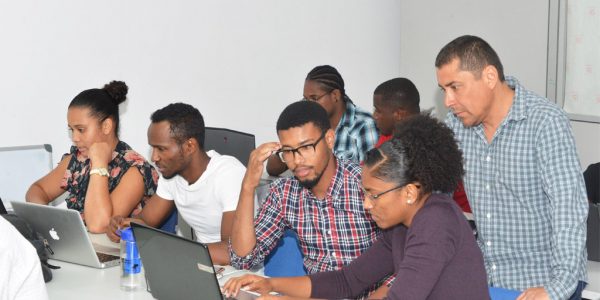 A short-course, 21-hour, designed to integrate the fundamentals and basic techniques of scientific research.
The formation of research emphasis, project design and its applications in the field of Smart City .