"Knowledge and information are  strategic resources for development of any country, The owner of these resources are the people. "
Peter Druker
Desenvolvimento de Competências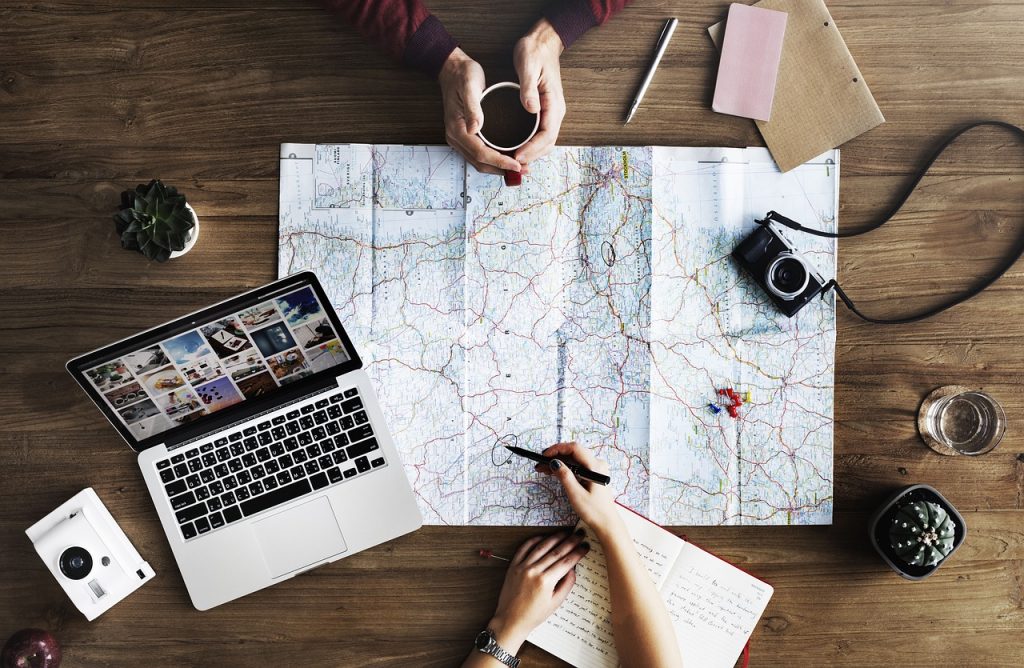 The Innovation Lab is a department of the Foundation of a Smart City in Cape Verde, which has the objective to research, develop, product and services, urban and innovative.
To develop new solutions and products, with a focus on Urban development and the digital transformation of Cities, the process of design thinking.
As well as helping to improve the quality of life of the population, and has the purpose of achieving the Objectives of Sustainable Development (ODS).
Power
Mobility
The water
Waste
Ar
The Green Areas
Entrepreneurship
Funding
Job
Tour
Creative Industries
Innovation
Ict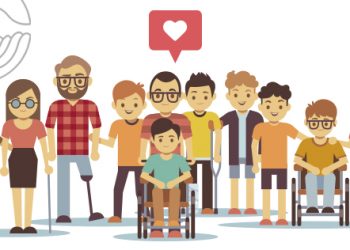 The Inclusion Of The Social
The Smart citizen
Services, social
Health
Education
The inclusion of the digital
Social entrepreneurship
Culture